1-on-1 Coaching
Work privately with me to achieve your financial & personal goals!
Have you been Braiding or Styling hair for a while but feel that you are not where you want to be professional?
Do you want to increase your business? Pay yourself a decent salary, or maybe you want to open your own hair salon? I can help you do all the above! Give me a call or set up an appointment. Let's chat.






Hello! I'm Ms. A
I've spent the last 30+ years of my professional life in the hair industry, working in the capacity of Cosmetologist, Salon Owner, Educator, Hair Loss Specialist, and Salon Coach. I have a strong passion for teaching and sharing my knowledge and experience with upcoming Hair Stylist and Salon Owners. This teachable platform allows me to connect with you to help build a stronger foundation for tomorrow's Hair Professionals.


What is a Salon Coach?
The purpose of having a salon coach is to help you identify and develop achievable goals and objectives and to work with you to create a strategy to bring those goals to fruition.


I have been coaching Hairstylists & Braiders for over 15 years. Assisted students who were new to the Hair Industry to stylists who were Booth Renters or Salon Owners move up to the next level! My clients are located all over the United States, so my coaching sessions are done via the phone, zoom, or WhatsApp.


You can purchase 2 one hour Coaching Sessions with me for only $99. You may add additional sessions if needed. I recommend that you take advantage of my FREE 15-minute session to ask any questions you may have before your (2) one on one coaching sessions begin.
You will be able to schedule with me at a prearranged time on either Wednesday, Thursday, or Friday. The coaching sessions are booked around both our busy schedules in advance. Feel free to send an email to me at [email protected] for additional information.
Thank you! I look forward to speaking with you and helping you reach your goals in this multi-billion dollar Hair Industry!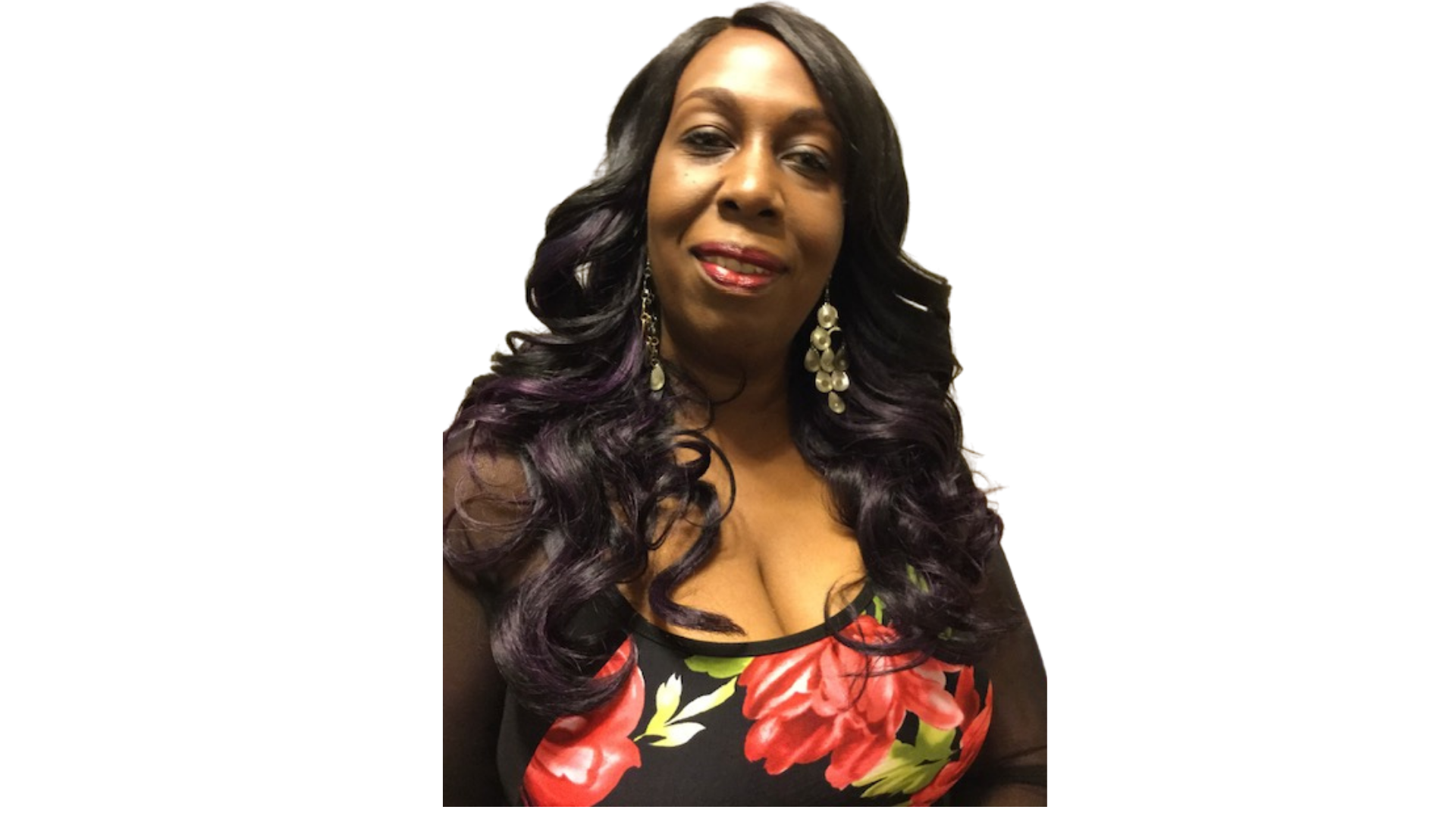 Thanks for submitting your information! Please continue with the checkout process.
Frequently Asked Questions
Can I get a refund if I'm unhappy with my purchase?
If you are unsatisfied with your coaching, reach out to us to see if we can correct the discrepancy. We do not offer refunds for coaching services.
How do I schedule my appointment?
Upon purchasing a coaching session, you'll receive further instructions on how to book a time for your appointment within 24 hours.
Can I purchase coaching more than once?
Absolutely! If you find yourself in need of coaching more than once, simply purchase the coaching again.